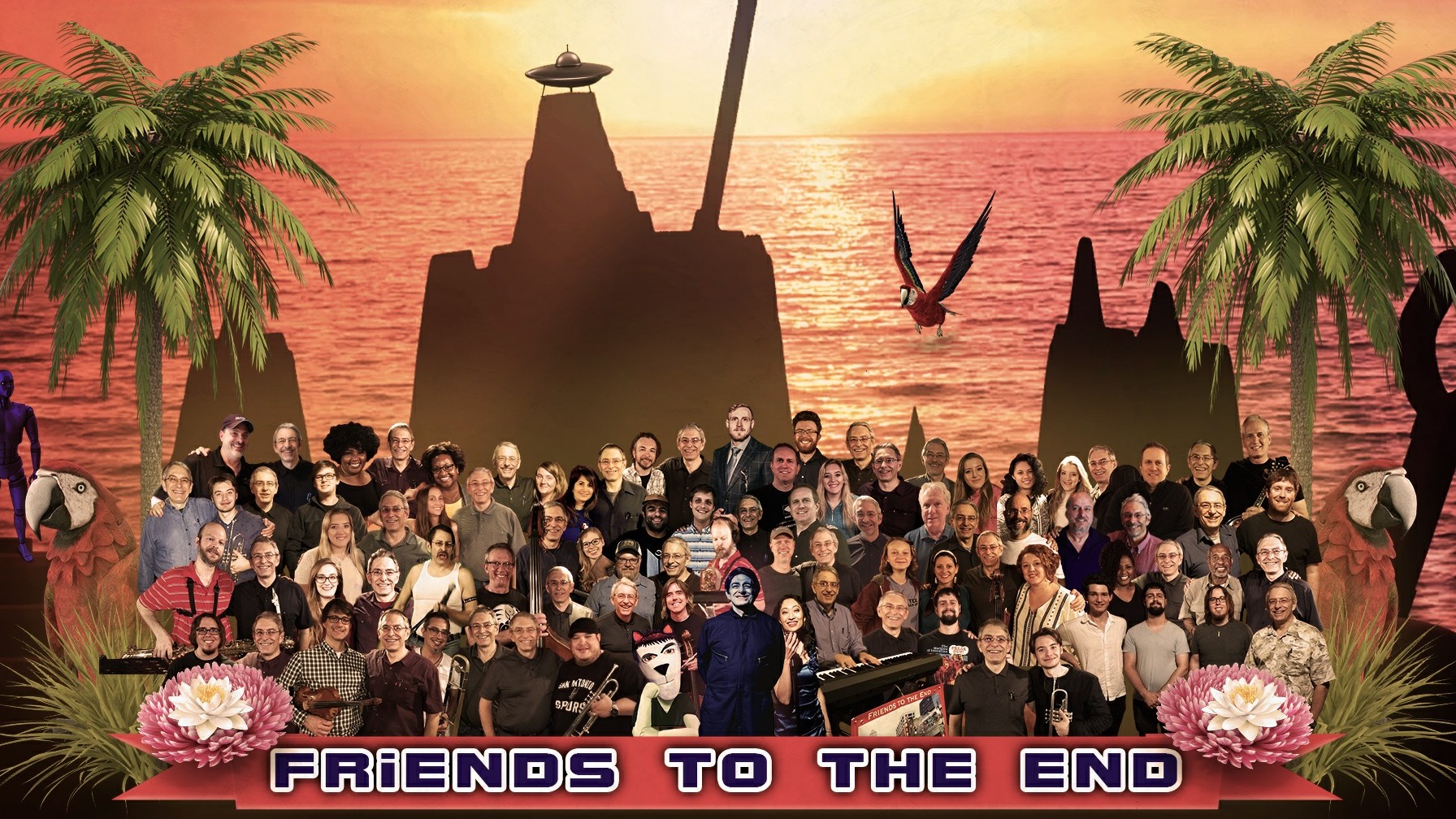 Modern Soft Rock
Where Sound And Vision Collide
Enjoy the lyric music video for our soon to be released new song, Chinese Underground, for spring 2023.
Welcome to Friends To The End where Modern soft rock music collides with videos of joy, whimsy, wisdom, and sometimes, sorrow.
Try the chill music videos released since August 2020: ROBOT ODDiTY,Where'd You Put The Baby?, A World Of Troubles, As Sure As Your Sorrow Is Joy, and Love On The Rocks (Shipwrecked).
Watch this video for a sneak-peak behind the scenes and in front of the camera. And discover lyrics and more streaming samples of Modern soft rock on our Songs page.