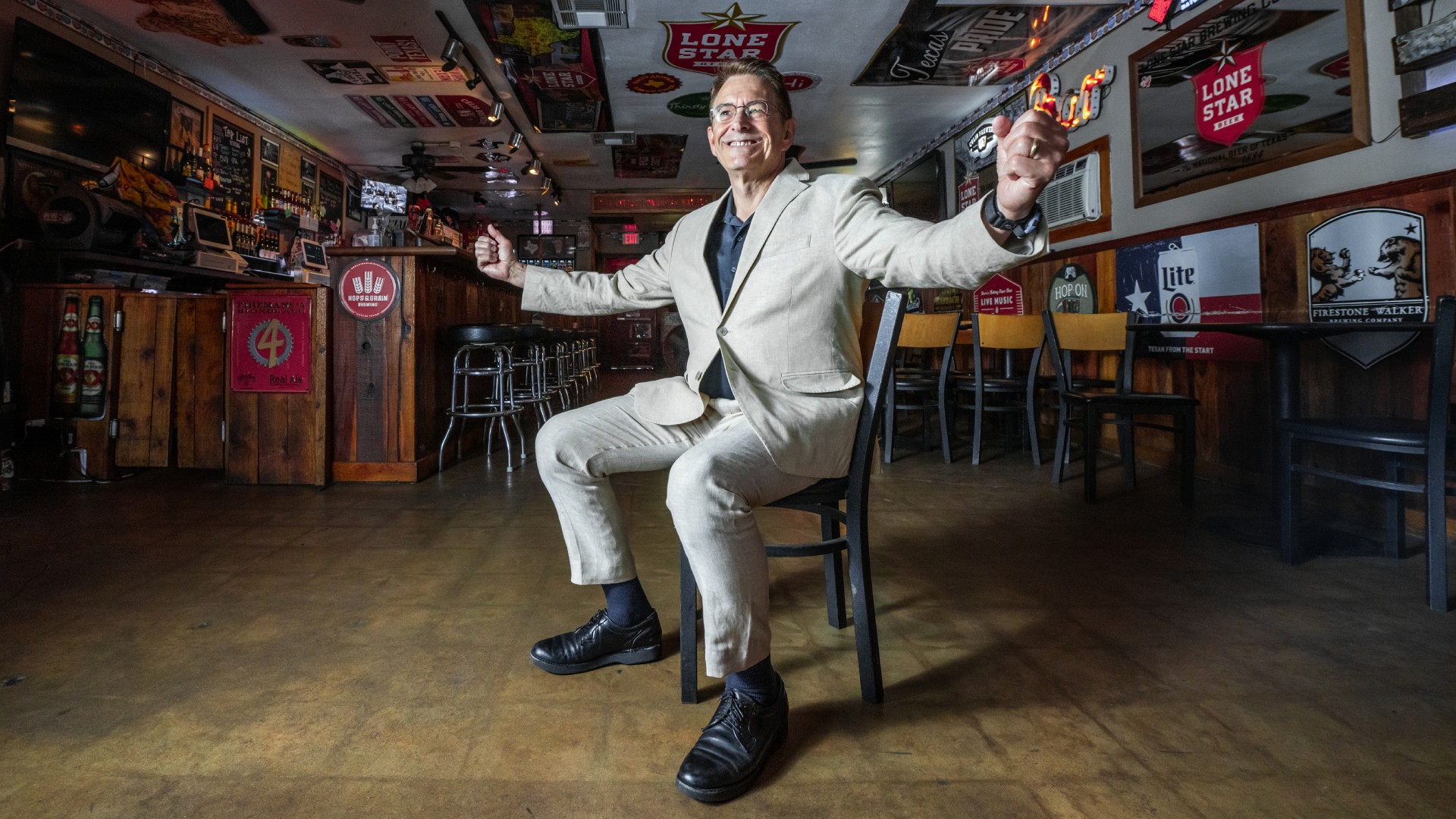 CONTACT & SUPPORT
For all inquiries, please use fttemusic@gmail.com
Help us support fellow artist and musician collaborators through our PAYPAL patron link.
Donate via Paypal
Your donations allow us to create more studio recordings and music videos, which support working musicians, artists, developers, videographers and editors, and other hard working members of the music biz in our region, who stoke the star-maker machinery behind the popular song.
Any donation will be happily rewarded with a bonus download or link to a private stream. Any donation of $10 or more will be very gratefully rewarded with bonus downloads and private stream links for EVERYTHING presently available in our bonus catalog.
Visit us on all our social media platforms.
Streaming Platform Links
FROM THE FOUNDER AND PRODUCER OF EVERY SORT OF DIY THING FOR FRIENDS TO THE END - Thank you so very much for visiting our site, and specially for considering any action to support our DIY music effort. My commitment is to personally read and answer all correspondence and, in every way possible, make our audience's experience enjoyable and memorable.
Sincerely yours,

Friends To The End Founder